Fall is a beautiful season to visit the Norwegian fjords and its villages. High season is over, the air is refreshing and the temperatures are often still mild.
If travelling to Norway this fall, these are the 5 fjord villages you should visit:
1. Flåm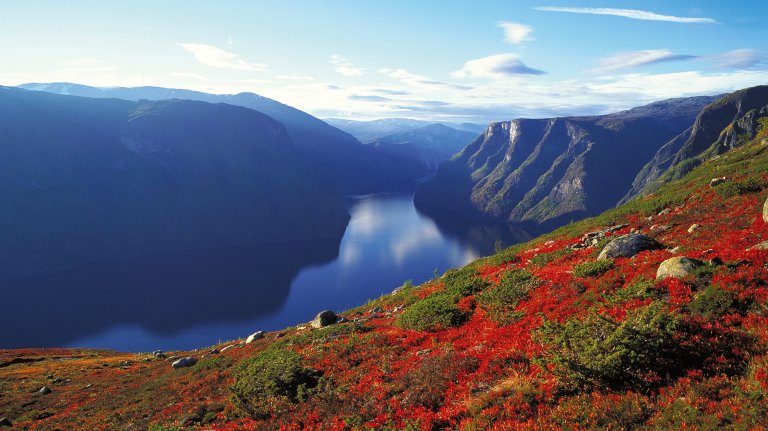 On the edge of the fjord, you'll find Flåm, which is especially busy during summer and quieter in fall. To get to Flåm, you can take the famous Flåm Railway or a fjord cruise, which takes you through the Sognefjord and Nærøyfjord. When in Flåm, there are many ways to discover this pretty place; you can go for a hike, a fjord safari, visit Stegastein Viewpoint or just admire the surroundings from your hotel balcony. Even though Flåm is a small place it is hard to get bored if you, like me, are a nature-enthusiast.
2. Balestrand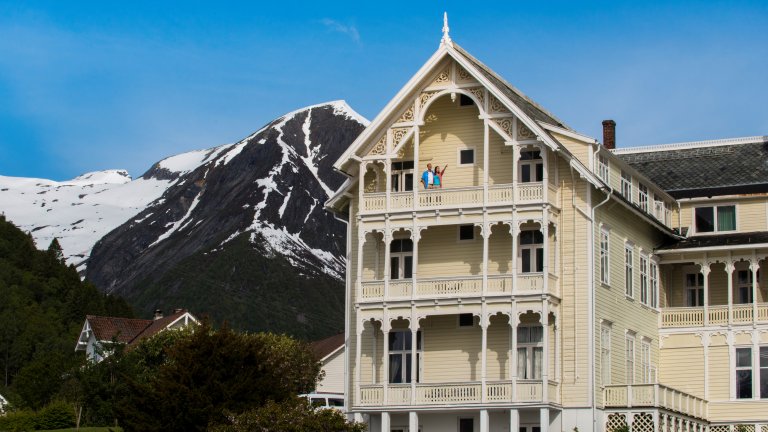 Balestrand is the place to visit if you would like to experience the Sognefjord area. The village offers a variety of cultural highlights and is surrounded by stunning nature. With small cafes and restaurants along the harbour, you'll easily find a great spot to admire the beautiful fjord. In the fresh fall air, the view is especially pretty while enjoying a cup of hot chocolate. Visit the Sankt Olavs stave church that dates to 1897 and was used as inspiration for the Disney movie "Frozen". You'll also find the Norwegian Museum of Travel and Tourism. The famous Kviknes Hotel, which seems to fit in perfectly, is also worth having a look at. It is a family-owned hotel, which was established in 1877 and built in the beautiful "Swiss" style. No matter what your interests are, Balestrand offers a lot of activities to choose from.
3. Ulvik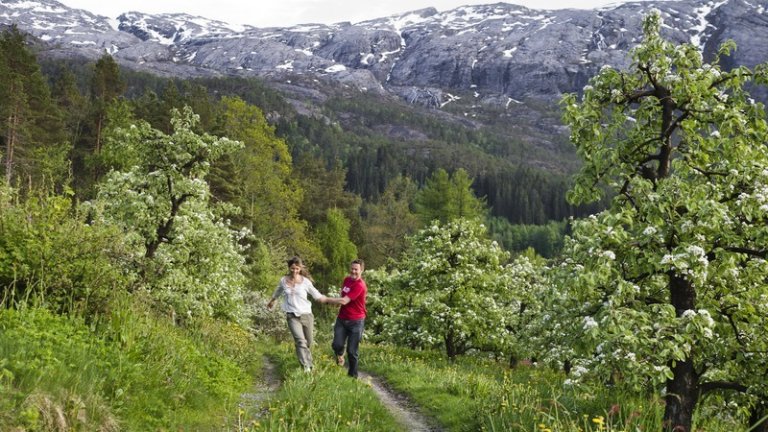 Switch off your phone and take in the surroundings. Ulvik is situated at the end of the Hardangerfjord and with its many apple trees and farms, it offers a great place to slow down and forget the hectic everyday life. What I especially like to do, is to enjoy a cider or apple juice, while adoring the panoramic view of the fjords.
4. Geiranger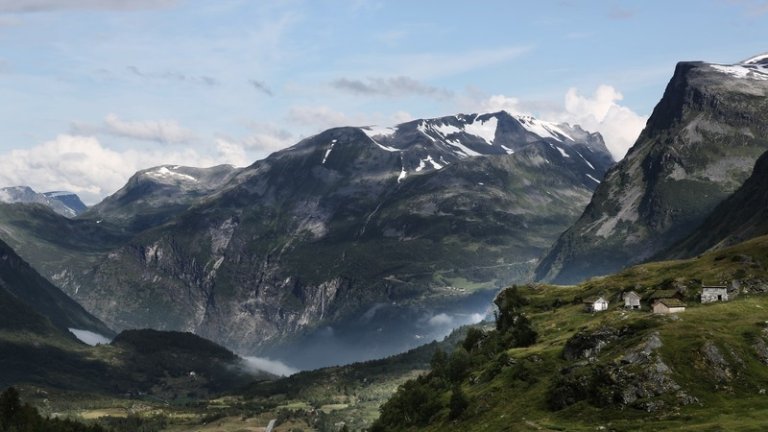 The Geirangerfjord is one of the most popular fjords in Norway and part of the UNESCO Heritage List. In summer Geiranger is a very populated place – but during the rest of the year the village only has about 250 inhabitants. It has earned its price and offers a wide variation of activities that make you wonder why you have never visited before. Once you are, for example, on top of the "Eagles Road" (Ørnesvingen) or on board a ship through the fjord, words can't describe the spectacular surroundings. Geiranger is so special to me, because no words, no photos, no feelings can describe any of the memories I collected there.
5. Lofthus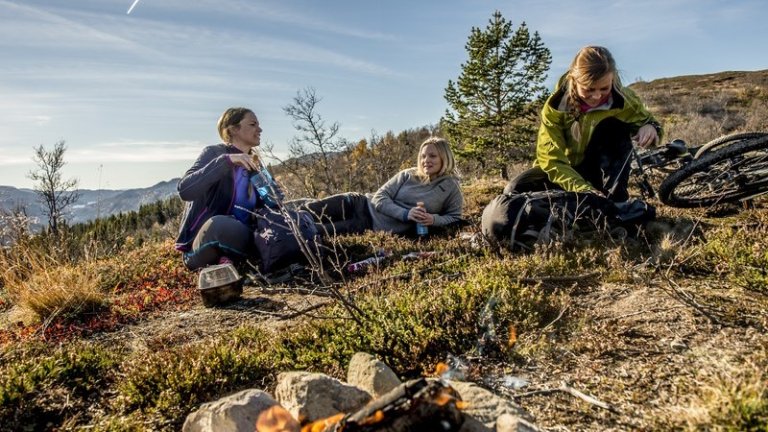 Visit a place where even Norway's famous composer Edvard Grieg found inspiration. This is not hard to believe, once you have seen Lofthus and its region with your own eyes. The village is situated along the Sørfjord and is part of the Hardangerfjord, which is known for its stunning nature and interesting culture. If you're a hiking fan, this is the place to go. There are many hiking trails and you'll find Hardangervidda National Park close by. If you prefer to relax and take it all in, you can enjoy incredible views over the fjord and Folgefonna glacier. This is the third biggest glacier on mainland Norway. The region is also known for its fruit farming and varied and green landscape.
By Anna Hoferichter / Nov 08 2021