Spring is the perfect time for a City Trip
Norway's cities are perfect for exploring during the spring season. As the snow melts, the cities come to life with festivals and events. Visitors can enjoy outdoor activities such as picnics in the parks, bike rides, and boat tours. The gardens and parks also bloom with beautiful flowers, making them even more picturesque. What's more, with fewer tourists around, it's the perfect time to explore at a more leisurely pace.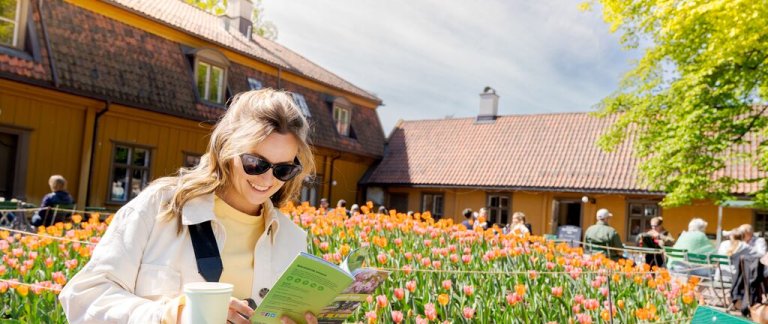 Enjoy the stunning Blossoming Season
Norway's blossoming season is a sight to behold, with various regions showcasing different types of gorgeous flora. One of the most famous regions is Hardanger, where visitors can witness the stunning landscape of pink and white apple blossoms. The blossoming season typically begins in mid-May and lasts for about a month, making it a perfect time to visit. In addition to Hardanger, there are other places to experience the blossoming season, such as the stunning gardens and parks in Oslo or the charming villages along the Sognefjord.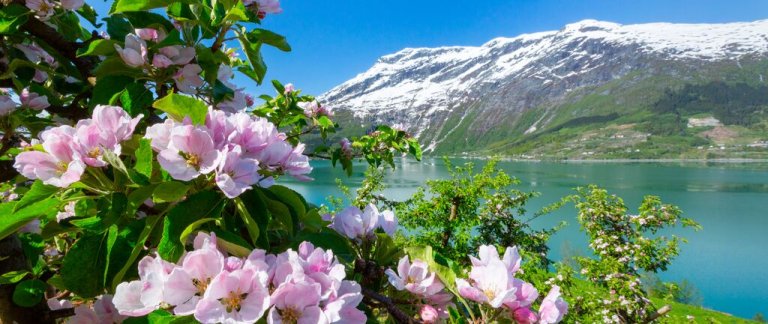 Stroll through Quiet Fjord Villages
Norway's fjord villages offer a unique escape to a peaceful and serene environment, far away from the hustle and bustle of urban life. In the spring season, the beauty of these villages is enhanced by the melting snow, which brings even more stunning and dramatic waterfalls and rapids. One of the most picturesque villages is Flåm, located at the end of Aurlandsfjord, a branch of the Sognefjord. This charming village is nestled between steep mountains and cascading waterfalls, making it a popular destination for hiking, biking, and kayaking. Other Fjord Villages worth exploring are Undredal, Ulvik, Balestrand and Gudvangen.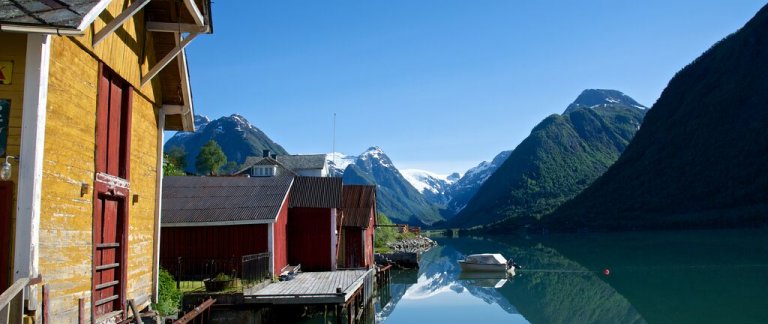 Marvel at Dramatic Fjords
Geirangerfjord, a breathtaking fjord located in western Norway, has been designated as a UNESCO World Heritage site due to its exceptional natural beauty and cultural significance. While Geirangerfjord is stunning all year round, the spring season adds an extra touch of magic to the already spectacular scenery. As the snow melts, the waterfalls become even more dramatic and impressive, making it the perfect time to visit. Other must-visit fjords in Norway include Hardangerfjord, Sognefjord, Nordfjord, and Lysefjord. Each of these fjords has its unique charm and beauty, offering visitors the chance to explore rugged coastlines, spot wildlife, and enjoy a range of outdoor activities.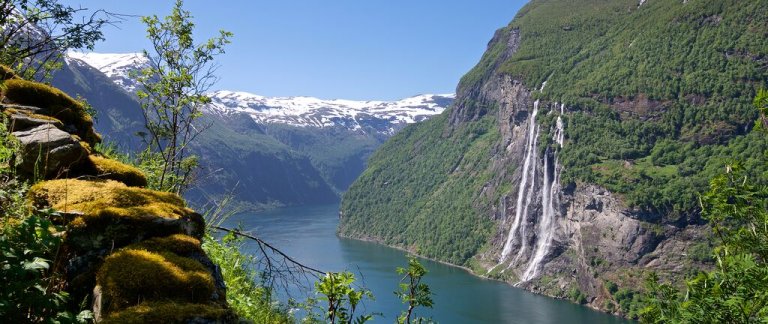 Discover Cascading Waterfalls
Norway is home to some of the most spectacular waterfalls in the world, and spring is the perfect time to see them at their most dramatic. The waterfalls become more powerful as the snow melts, creating an awe-inspiring sight. The Seven Sisters waterfall in Geirangerfjord is a must-see, with its seven cascading falls that plummet 250 meters into the fjord. Another impressive waterfall is Vøringsfossen in Hardangerfjord, which drops 182 meters down a cliff face. Visitors can also marvel at the Kjosfossen waterfall near Flåm, which can be seen from the Flåm Railway.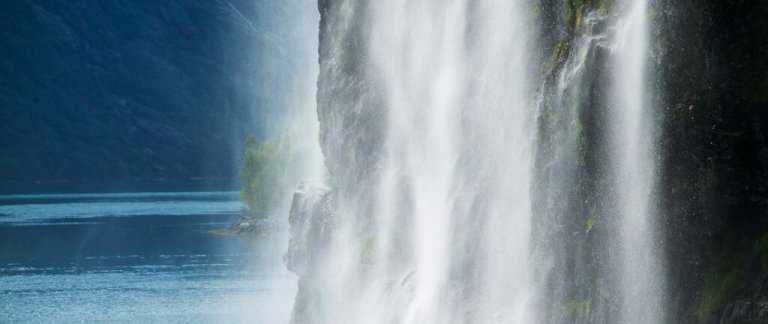 Try to spot Birds and Wildlife
Norway's Fjord region is a nature lover's paradise, boasting a diverse range of bird and wildlife species. In addition to the eagles, puffins, otters, seals, and whales, visitors may spot reindeer, musk oxen, and moose in the area. Many guided tours are available to help visitors spot these animals in their natural habitats, and some tours even offer the opportunity to observe these creatures up close. For those who prefer a more independent experience, numerous hiking trails and nature reserves throughout the region provide ample opportunities to observe the local wildlife. Some popular nature reserves include Jostedalsbreen National Park, Rondane National Park, and Hardangervidda National Park.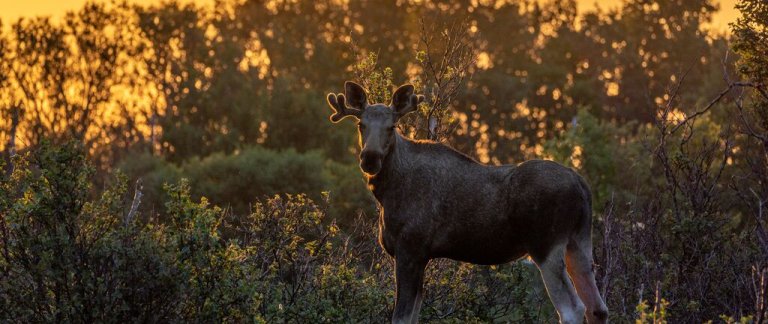 Embrace Norwegian Springfulness
Norwegian springfulness is an extraordinary phenomenon that encapsulates the spirit of Norwegians as they emerge from the darkness of a long winter and fully embrace the arrival of spring. The transformation is palpable, as a newfound energy courses through the veins of the people, and a sense of joy and vitality permeates the air. It is a time when Norwegians enthusiastically engage in a multitude of activities that celebrate the beauty and awakening of nature. Norwegian springfulness is more than just a season; it is a state of mind, an invitation to immerse oneself in the vibrant tapestry of nature's reawakening.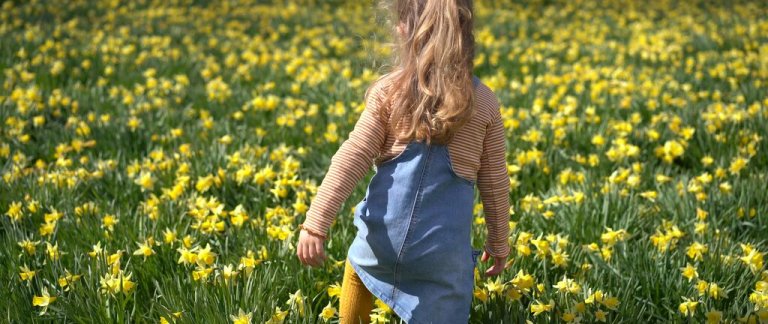 By Natacha Müller / May 31 2023